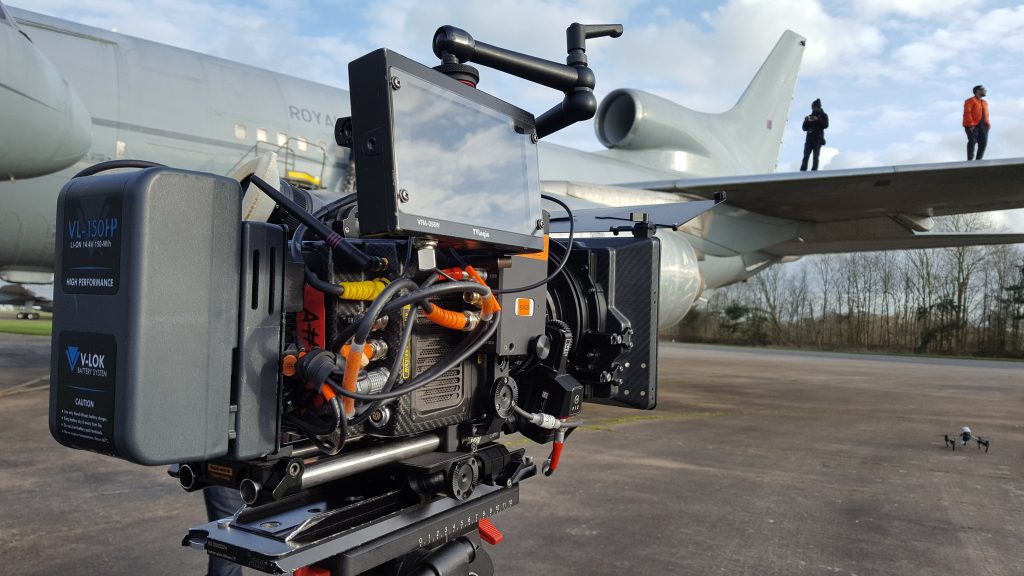 ARRI Alexa Mini
I can provide myself and a great ARRI Alexa Mini package with kits to suit all budgets.
Boasting the most beautiful digital sensor ever made, the Alexa Mini can shoot 16×9 and Anamorphic at up to 200fps and is capable of 1080p, 2k, 3.2k and UHD 4k all in a small lightweight carbon fibre body, suitable for all shooting conditions.
Because of the Mini's compact, lightweight body, it is ideal for gimbal work with the DJI Ronin or Freefly MOVI. It can be completely stripped down for gimbal work or rigged out for any shooting occasion, a very versatile camera.
Along with the Mini I can also provide a great selection of lenses, including but not limited to, Cooke S4/i's, Zeiss Master and Ultraprimes, Zeiss CP2's, Kowa Anamorphics, as well as Cooke Anamorphics. The Mini can also be changed to use the canon EF mount for some very affordable lens set-ups.
As an example, a basic Alexa Mini kit includes:
1x Arri Alexa Mini EF or PL Mount (4:3 Anamorphic and ARRIRAW Licenses)
6x V-Lock Batteries
6x 128GB Sandisk CFast 2.0 Cards
1x Sachtler V20 Tripod
1x Tilta Carbon Mattebox
1x Tilta Follow Focus
1x TVLogic VFM-56wp
1x Ronford Moose Bars
Extras such as wireless follow focus, extra monitors and grip equipment can all be added.
Contact me for details or to just discuss you production.
Wet hire only. I only hire kit as part of package with myself as DOP or Operator.









Arri Alexa Mini director of photography based in London, great rates. Arri Amira also available.