Below is a selection of the kit I can easily provide, contact me for my rates with or without kit.
Wet hire only. I only hire kit as part of package with myself as DOP or Operator.
Cameras
Arri Alexa Mini Shooting Kit
Arri Amira Premium Shooting Kit
RED EPIC, Dragon, Weapon Shooting Kit
Sony FS7 or C300 Shooting Kit
RED Scarlet X Shooting Kit
ARRIFLEX SR2 HS s16mm Shooting Kit (s16mm Film package for that authentic film look)
Lenses
Cooke S6/i Anamorphic Set
Cooke S4/i Lens Set
Cooke S4/i Mini Lens Set
Cooke Speed Panchro Set
Sigma FF Prime Set
Zeiss CP.2 Lens Set
Zeiss Ultra Primes Set
Zeiss Master Primes Set
Canon K35 Lens Set
Kowa Anamorphics
Samyang Cine Lens Set
Lighting
LED, Tungsten and HMI Lighting Package Available or a gaffer with a van full.
Arri Alexa XT and RED EPIC DRAGON Shooting Kits and other equipment also available
 Additional information
£5m Public Liability Insurance
All Equipment Fully Insured
Full Clean UK Driving License
7 Seat Kit and Crew Vehicle
Can provide full crew of Focus Puller, 2nd AC, Gaffer, sparks and Grip
Contact me for a quote for your production.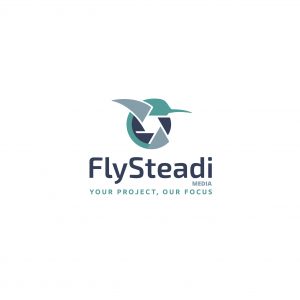 Steadicam operator with kit provided in partnership with FlySteadi