Below is a selection of the kit I can easily provide, contact me for my rates with or without kit.
*Wet hire only. I only hire kit as part of package with myself as DOP or Operator.*
Cameras
Arri Alexa Mini Shooting Kit
Arri Amira Premium Shooting Kit
Sony FS7 Shooting Kit
Panasonic GH5S Shooting Kit
RED Shooting Kits also available
Lenses
Cooke S4/i Prime Set
Sigma FF Prime Set
Samyang Cine Lens Set
I have access to many types of lenses from PL-mount primes and Zooms to EF Mount lenses. Such as, but not limited to;
Anamorphic; Kowa, Lomo, Cooke, Todd-AO's, Cineovision
Vintage; Cooke Speed Pancros, Cine Promars, Canon K35
Spherical; Master Primes, Ultra Primes, Leica,  Zeiss Superspeeds
Lighting
LED, Tungsten and HMI Lighting Package Available or a gaffer with a van full.
Other equipment also available please contact me with your requirements.
 Additional information
£5m Public Liability Insurance
All Equipment Fully Insured
Full Clean UK Driving License
7 Seat Kit and Crew Vehicle
Can provide full crew of Focus Puller, 2nd AC, Gaffer, sparks and Grip
Contact me for a quote for your production.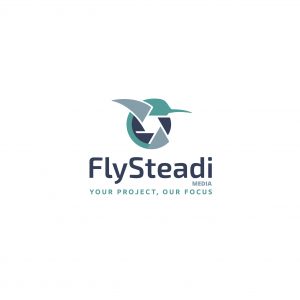 Steadicam operator with kit provided in partnership with FlySteadi